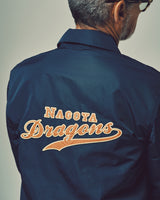 The Original Sporting Goods Company.
Peck & Snyder Sporting Goods, produced what are considered by some to be the world's first mass produced baseball cards. Relaunched for 2020, we bring back historic teams from the archives.
Read about us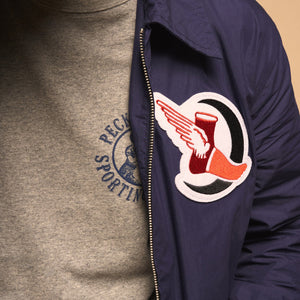 Straight From The Archives
We delved deep into the Peck & Snyder archives to recreate Sporting Teams Apparel and Headwear from the 19th and 20th century.
View The Full Range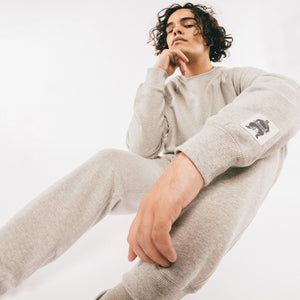 Made in Canada
No Sporting Goods brand is complete without an essentials package. Ours is the finest in the market, made expressly for us in Canada.
Shop Essentials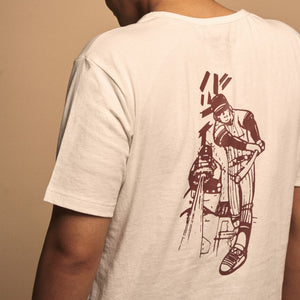 Historic Authenticity
There is a story behind every one of our designs. Extensively researched, all teams and prints created by us take you right back in time.
See Our Collections
Made in Canada essentials